LOCAL MUSIC SHOWCASE - BRATTLEBORO
SOUTHERN VERMONT'S BEST SOURCE FOR LIVE MUSIC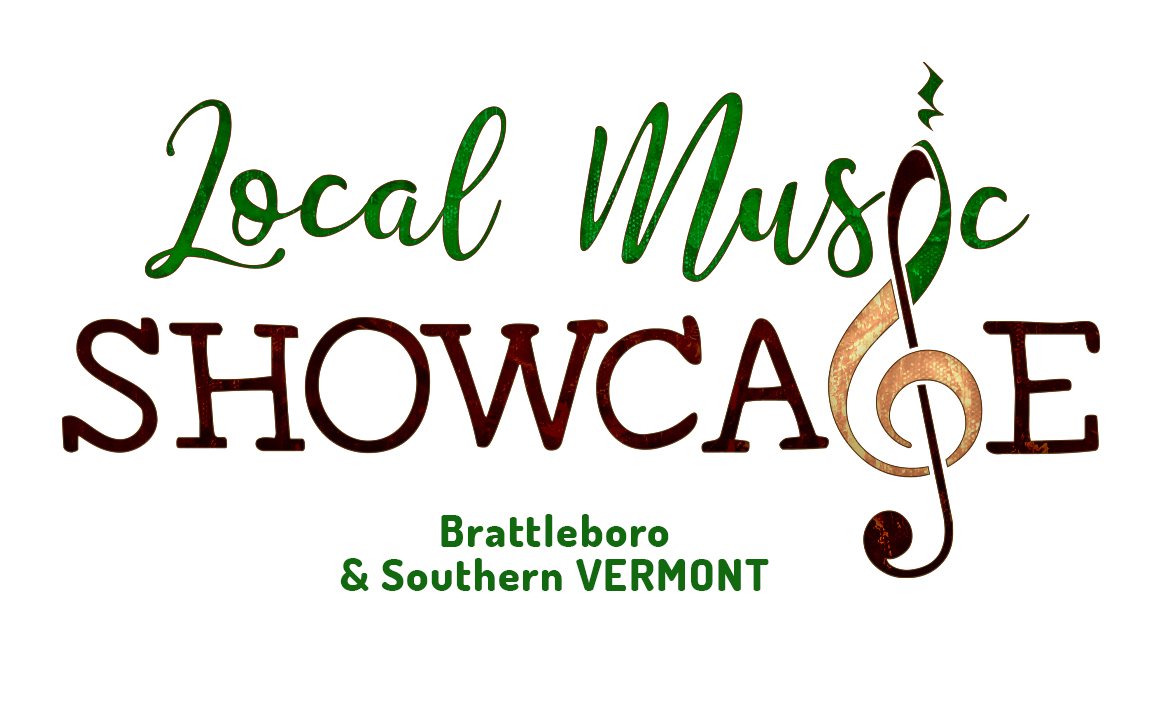 First, the Calls to Action:
SUBSCRIBE to our newsletter!
Fill in the form, to the right.
Come to our shows
Every Thursday night, at
Bar 580, in the Vermont Marketplace
580 Canal St., just off I-91, at exit 1
The show starts at 6pm, and there is NO COVER
Listen to the
Local Music Showcase RADIO HOUR (or two!)
Every Sunday evening, from 10pm to midnight
On WVEW - 107.7 - in Brattleboro
Streaming online at WVEW.org, and archived for 2 weeks.
Like and follow us
Search for @LMSBratt, on fb, insta, and youtube.
...and coming soon
Another Dinner and a Show event - this one featuring Indian cuisine - at the historic Centre Congregational Church,
right in the heart of downtown Brattleboro.
The Local Music Showcase is two different events: On the 1st and 3rd Thursdays of the month, it is a "Show", where a single, local act has the stage for the entire evening. On the 2nd and 4th Thursdays of the month, it is a "Showcase", where three different acts perform, each playing a 45 minute mini-set. All artists booked are from Brattleboro and its surrounding towns. Every once in a while there's a month with 5 Thursdays. On those days something raucous and fun is very likely to happen!
In addition...The Local Music Showcase will be working closely with the historic Centre Congregational Church, located right in the middle of downtown Brattleboro, to bring you a fantastic range of musical experiences! Check our EVENTS page for details.
SHOP LOCAL - Even for Your Music!
Subscribe!..
For Local Music Showcase benefits, including:
Monthly Newsletter
Local Music Playlists
Early Access to some Ticketed Events
Exclusive Interviews and Content
Community News
---
By submitting this form, you are consenting to receive marketing emails from: Local Music Showcase Brattleboro. You can revoke your consent to receive emails at any time by using the SafeUnsubscribe® link, found at the bottom of every email.
Emails are serviced by Constant Contact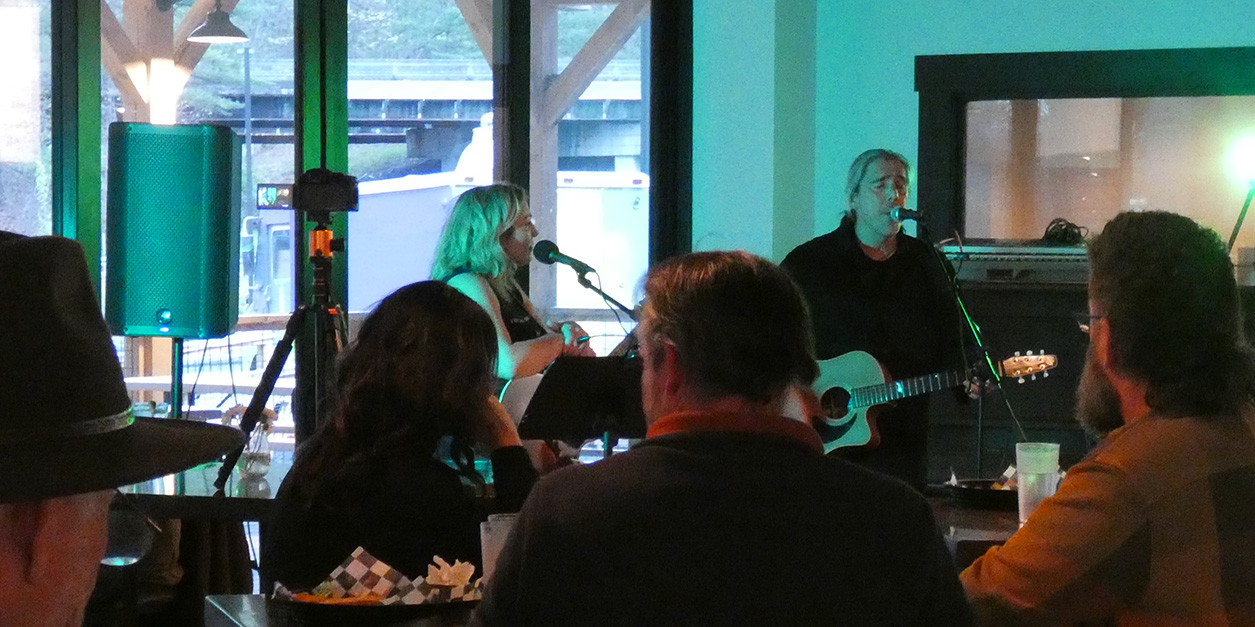 To be a powerful force in creating and maintaining a thriving live music scene in Brattleboro and its surrounding towns (southern VT / northern MA / western NH), and to highlight and promote the incredible wealth of talented songwriters and performers who live and work right here, 'in our own backyard'.